Japan's only national industrial design organization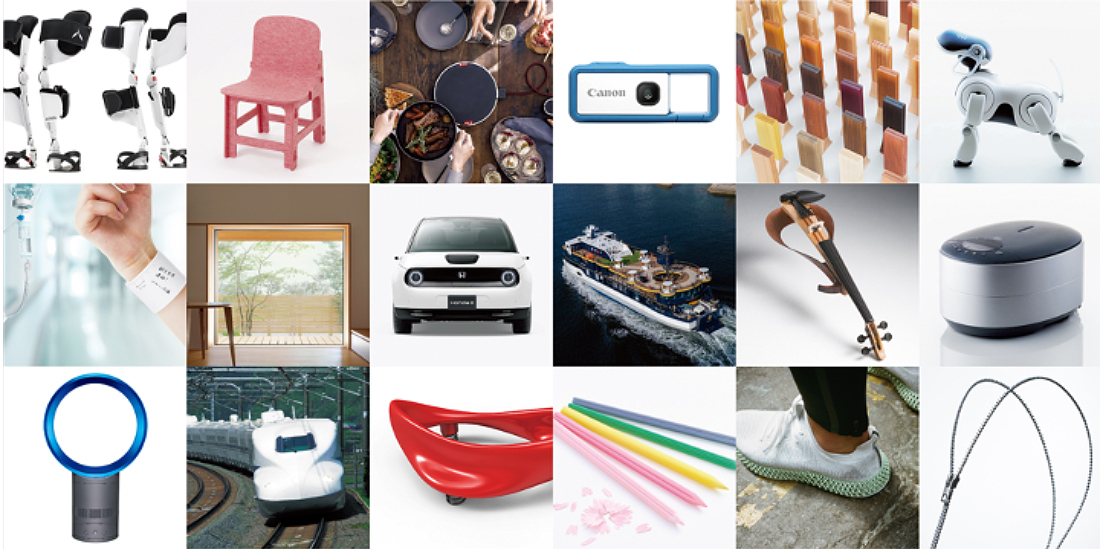 The Japan Industrial Design Association (JIDA) is the only national organization for professional industrial design. Its predecessor was the Japan Industrial Designers Association, founded in 1952, which was renamed the Japan Industrial Design Association in 2021.
Industrial design has developed as a design field related to manufacturing, with the objective of "usability and beauty" of industrial products for mass production. Today, industrial design not only covers all areas of industry, but has also greatly expanded its methods, meaning, and roles. Industrial design is no longer limited to the development of conventional products, but has expanded to the creation of people's life experiences and values, with the mission of "sustainable social and economic development" and "enhancement of lifestyle culture.
JIDA's specific activities are centered on six public interest projects (*see attached): "surveys and research, seminars, hands-on activities, qualification granting, museums, and exchanges. In addition to these activities, JIDA strives to enhance the professional skills of its members by sharing information and providing professional support to each other. These activities synergistically deepen and enrich industrial design and contribute to an ever-changing society.
JIDA is organized into nationwide centers and five regional blocks. The center's activities are centered on six public interest projects to promote and raise awareness of industrial design in Japan and abroad. In addition, each block activity promotes the value of industrial design and regional revitalization through seminars and workshops.
Thus, with its long history and achievements as a backdrop, JIDA has always kept an eye on changes in society and the times, and continues to make strides toward the creation of a spiritually rich future through industrial design.
Number of active members
Number of active members
Number of Supporting Members
About 80 corporations and organizations About 15 individuals
Number of student members
About 30 persons
Activity Project Budget
About 60 million yen
World Design Organization(WOD)Regular Member Organization
Japan Council of Design Organizations (D-8) Constituent Organizations
---
Release date:2022-03-20 04:23:03