Studies and Research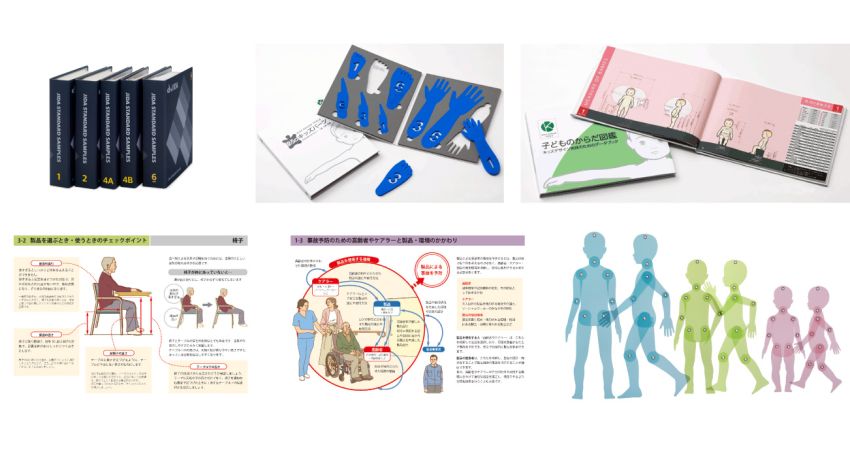 Exploring design to increase objectivity and deepen expertise.

Among our ranks are various groups composed of association members who conduct studies and research to solve problems far and wide to increase the value of design.
Primary activities include collaborative studies and research in association with national research institutes, regarding accident and injury prevention among children and older adults, as well as research on the protection of intellectual property alongside the Japan Patent Attorneys Association.
We also have groups studying materials and processes, and others pursuing new design methods.
We widely distribute the fruits of such labors, which include JIDA Standard Samples, Kids Design Tools, and other cross-industry design tools that cannot be developed by the private sector.
Public Interest Projects