Exchanges and Collaboration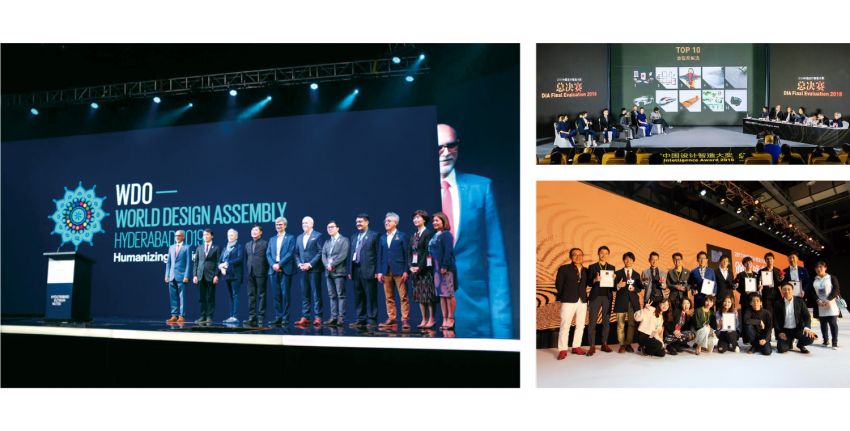 Making room for diverse exchanges to create and expand upon new value.

Our association advocates raising awareness about industrial design, and the truth is that design knows no boundaries.
We, therefore, conduct exchanges and collaborate with related domestic and international associations, carrying out activities to further study the common thread that industrial design is useful to society and human life itself.
Specifically, we collaborate with other associations to hold design awards, competitions, exhibitions, and events.
Within Japan, we collaborate with the Japan Institute of Design Promotion (JDP) as well as numerous other design organizations and related associations, while we count among our overseas friends the World Design Organization (WDO) and the Asia Designers Assembly (ADA).
By creating exchanges and collaborating more deeply with the world's various associations, we aspire to actively increase the value and public awareness of design.
Public Interest Projects