ISDW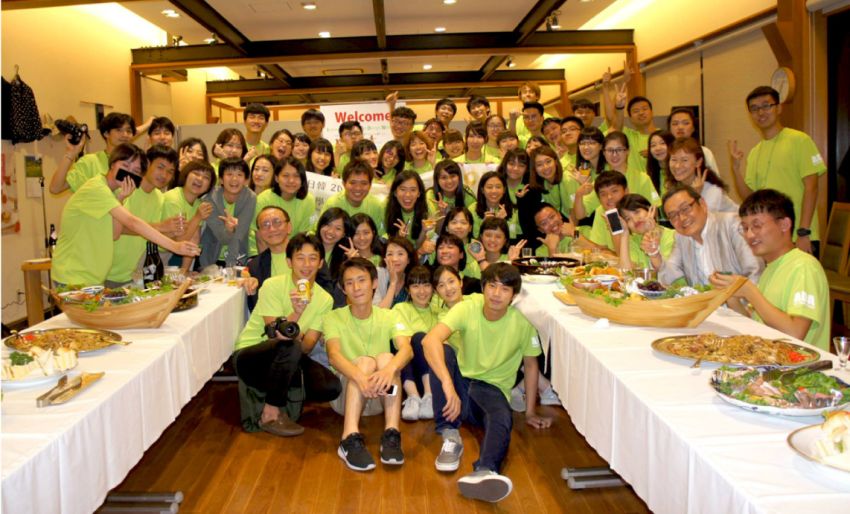 ISDWとは(International Student Design Workshop)国際学生デザインワークショップ の組織です。
学生の国際的視野を広げるために、公益社団法人日本インダストリアルデザイン協会 JIDA(Japan Industrial Designers Association)、
韓国インダストリアルデザイン協会 KAID(Korea Association of Industrial Designers)、
台湾工業デザイン協会 CIDA(China Industrial Designers Association)と共同で国際学生デザインワークショップを毎年開催しています。
日本→韓国→台湾と持ち回りで主催国となり、それぞれ国に学生を集めて開催されます。
3ヶ国の学生が混成でグループ分けされ、英語を共通言語としたグループワークショップを行ないます。
さらに出来上がった作品を各グループが英語で発表する、レベルの高いワークショップとなっています。
ISDW (International Student Design Workshop) is an organization of international student design workshops.
To broaden students' international perspectives, JIDA (Japan Industrial Designers Association), KAID (Korea Association of Industrial Designers),
and CIDA (China Industrial Designers Association)jointly hold an International Student Design Workshop every year.
Students from three countries will be grouped together in mixed groups for group workshops using English as the common language.
The workshop is of a high level, with each group presenting their finished work in English.
---
ADA HP:http://www.asia-ada.org/